Yo Soy ___
I had the honor of collaborating with Ceremonia's creative team on their Latinx Heritage Month Campaign,
'YO SOY ________.'
The project aimed to spotlight the diversity within Latin American communities across the U.S. We engaged talented photographers to capture the myriad of cultures, identities, and stories that shape the Latinx experience.
Year: 2023
Categories: Campaign, Social Media, Print, Web
Creative Direction: Jennifer Paccione, Cienna Fernandez, Rebecca Hernandez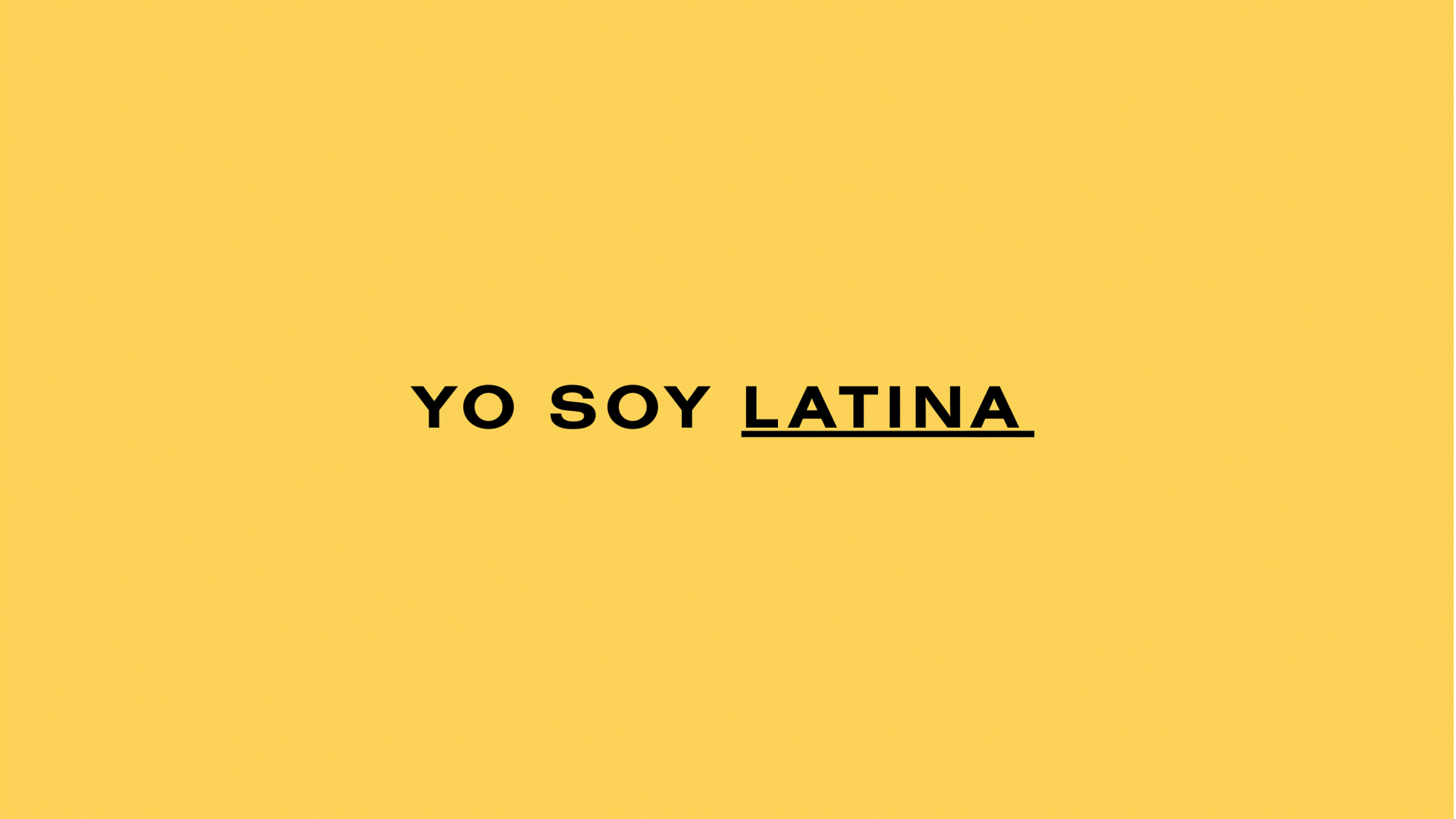 My role in this project involved designing and animating different kinds of mareting collateral, such as social media posts, brand collaboration packaging, and gallery prints. I worked closely with creative directors to ensure the campaign's visual elements effectively communicated the richness of Latinx culture.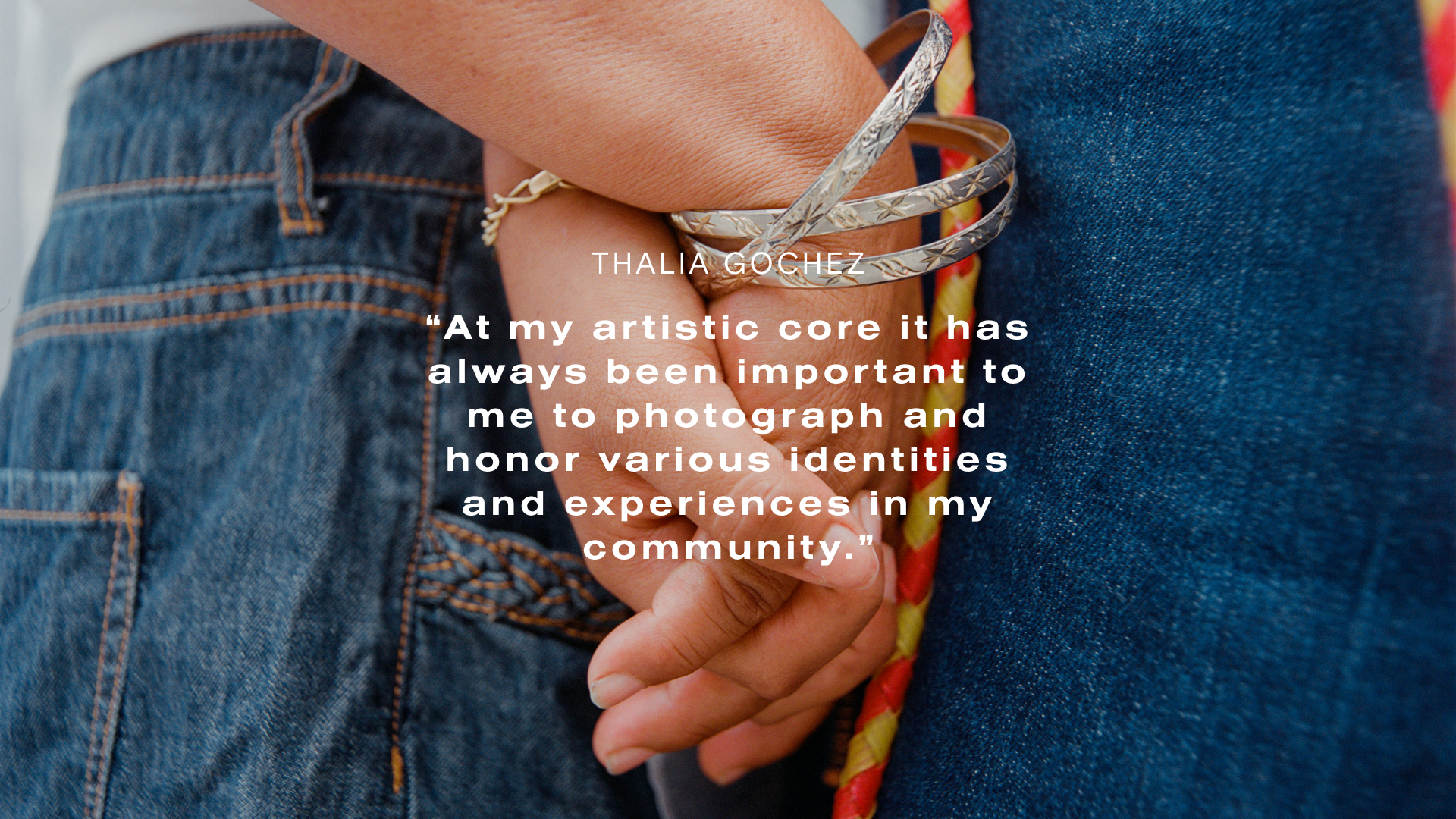 This project was not just about celebrating visual diversity; it was a deep dive into the multifaceted ways people identify themselves. At Ceremonia, we believe that Latinx culture is a mosaic of individual cultures, countries, and histories coming together.





The campaign featured stunning photography that was displayed at Ceremonia's flagship store in Soho, creating an immersive experience for visitors. It was an incredible opportunity to contribute to this celebration of Latinx heritage and diversity



© Maria Sofia Motta. All rights reserved.