Gossamer
Volume 7: Touch
Gossamer is a biannual lifestyle magazine for the contemporary cannabis consumer. This issue celebrates the tactile sense, something we all lacked in 2020. My tasks in creating this volume included planning, pitching contributors, and aiding with art direction for artists. I took the role of designing layouts for the How To articles and the Pamos Pamphlet included in the magazine.
Year: 2021
Categories:
Publication, Internship
Editorial Direction: Verena von Pfetten & David Weiner
Creative Direction and Mentorship: Verena Michelitsch & Kristina Bartošová
Photography: Ryan Duffin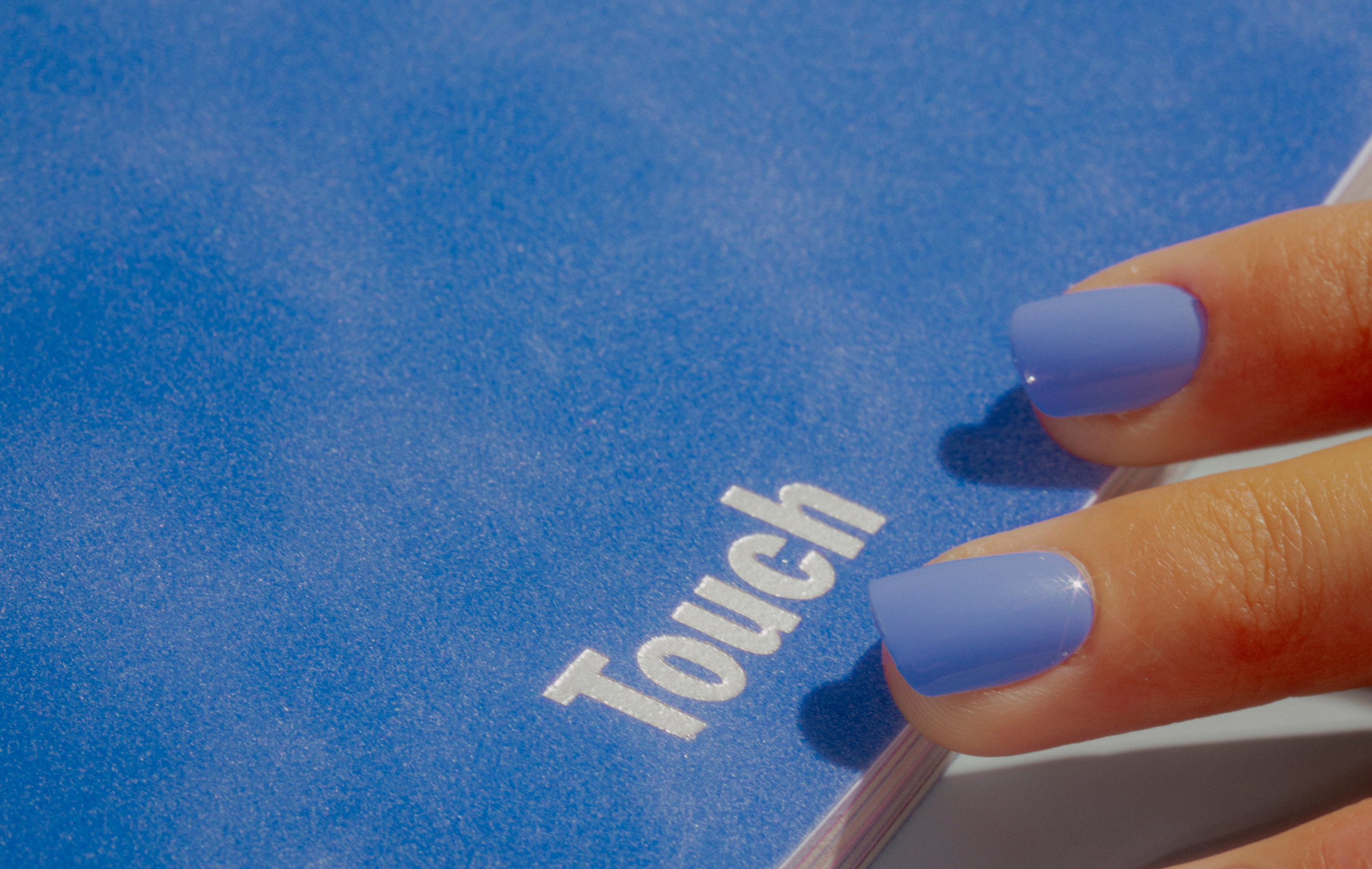 © Maria Sofia Motta. All rights reserved.