PS 9
During my internship at The Working Assembly, I had the opportunity to participate in the studio's Local Works program, which aims to supporting small, local, and emerging businesses in New York City. As part of this initiative, I contributed to a project that involved rebranding PS9's identity, a pre-K through 5 elementary school located in Manhattan's Community District 3. The rebrand focuses on highlighting the school's core values of academic excellence and fostering a collaborative community of lifelong learners. See the PS 9 website
here

.
Year: 2023
Categories:
Identity, Illustration,
Web
Team: Amanda Quon, Eda Bilgi, Junghoon Oh, Olivia Hunter, Ben Ross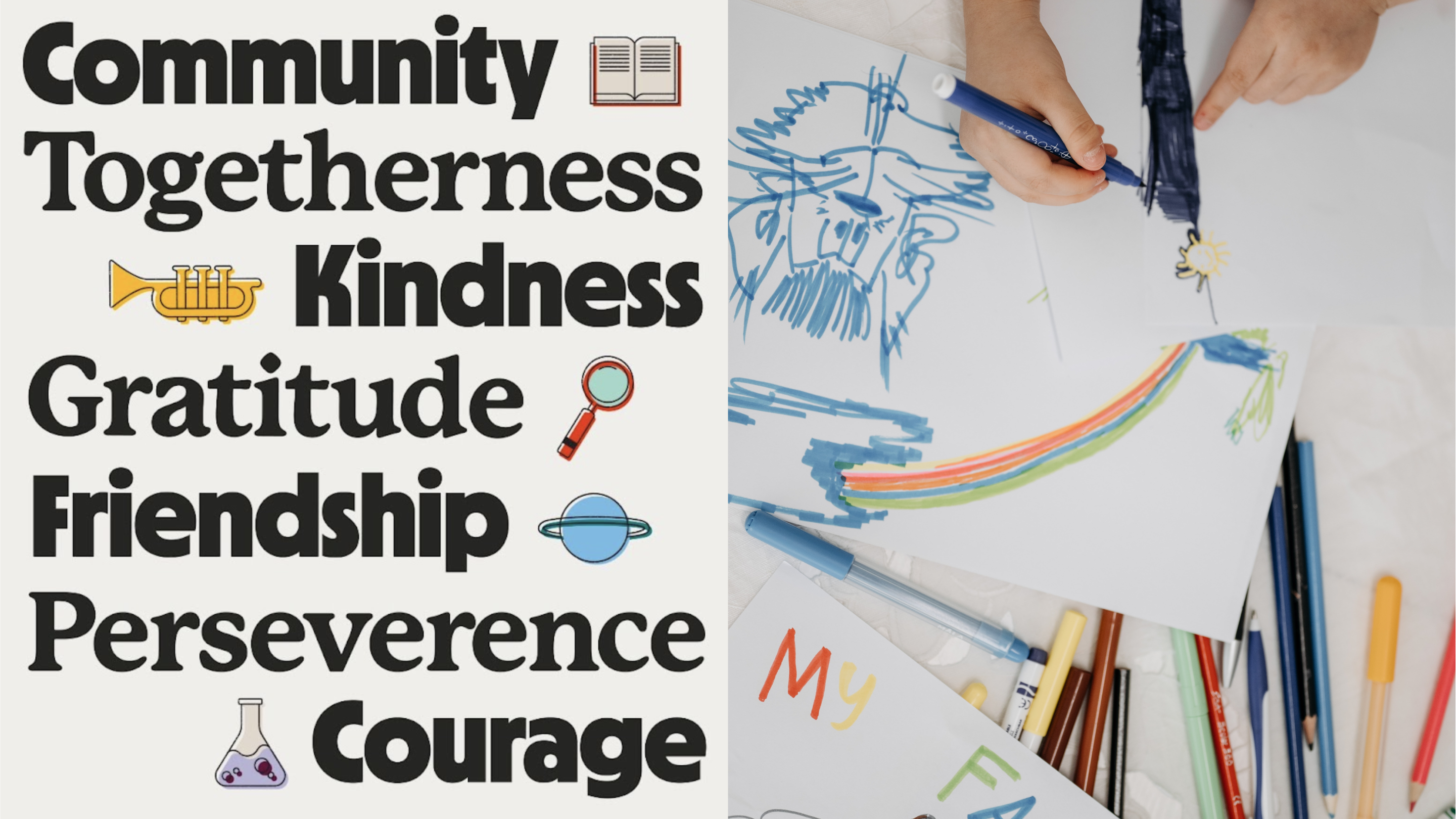 Drawing inspiration from PS9's rich heritage and the captivating space mosaic by Vincent Cavallaro, I created illustrations that infused the school's visual identity with wonder and familiarity. These illustrations aimed to reinvigorate PS9's image and create a strong connection with students, families, and the wider community.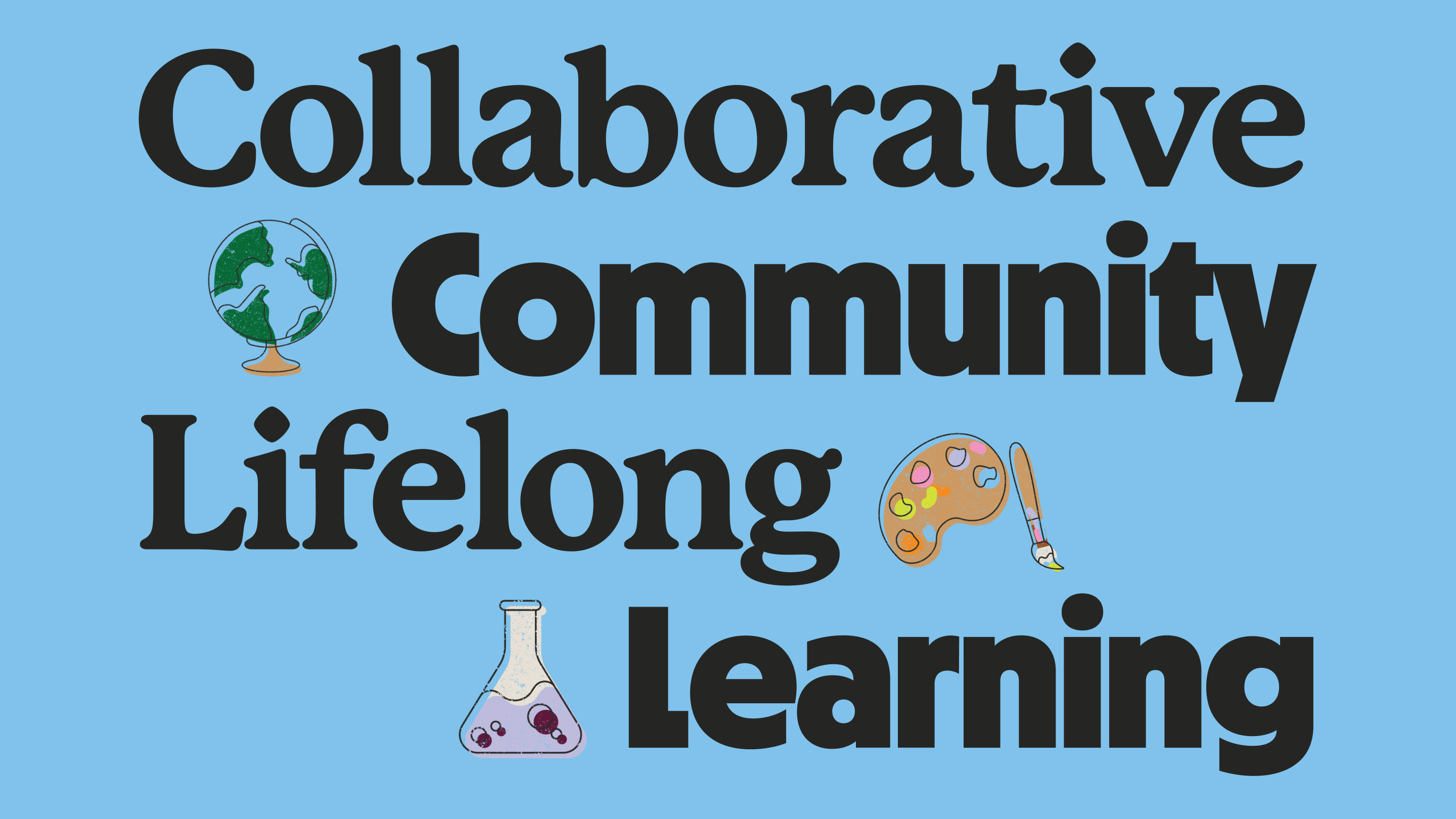 Beyond the visual rebrand, I also collaborated closely with the team at TWA to develop a dynamic and user-friendly website. With a focus on accessibility and intuitive navigation, the website serves as an informative platform, showcasing PS9's unique character and welcoming prospective parents, students, and the wider community. By carefully organizing and presenting the school's mission, core values, and curriculum, we aimed to provide a seamless user experience that truly reflects the extraordinary learning environment at PS9.



© Maria Sofia Motta. All rights reserved.